We protect your space and keep it clean and controlled
Why Choose Protect
At PROTECT we apply a specific implementation process for each project, which is followed by a quality management system.
Who we are
Protect specializes in Pest Control and pest extermination services and operates in accordance with the philosophy of IPM (Integrated Pest Management) which extends to the full range of Health and Environmental applications. Our aim is the overall assessment of the infestation (existing or future), the effectiveness of the methods and the safeguarding of public health.
All the necessary tasks are carried out by our experienced and specialized staff which is always under the guidance of our scientific team and is accompanied by all the printed material related to the work, and can be granted for:
Inspection
Update
Evaluation
Corrective actions
Application
Repulsion has to do with the application of methods in order to avoid the presence of parasites or animals (reptiles, birds, etc.) in the area of interest. It is carried out with the use of a combination of measures, such as the application of chemical and biological materials but also with the placement of various materials that prevent their entry.
Repulsion of reptiles
Appropriate repellent materials are used to repel reptiles. These materials do not have a bad odor, do not cause the death of reptiles and are completely safe for public health. Their residual action is great. In many cases, a water-reinforced form of repellent is used due to the specificity of the space where it is placed.
Repulsion of birds
The repulsion of birds is done by placing materials that make it impossible for them to enter, reside or create a nest in our space. In addition, the highly effective substances that are used, do not affect and do not harm the birds, but ensure their absence.
Microbicide
The main purpose of microbicide is to prevent and suppress various infectious diseases. We apply the most appropriate methods in order to combat all sources of risk to public health. The methods and materials we use are the most suitable and safe for the reduction of pathogenic microorganisms.
See more
Disinfection against COVID-19
The coronavirus pandemic has made disinfection imperative for reduction of its dispersion in any space there is intense coloration and no only. Special substances approved by the competent authorities may act effectively against Covid-19. We will suggest you the best solution depending on your needs. Come to Protect to be as much as possible safer against pandemic, thanks to scientific prestige, him professionalism and discretion that characterizes us!
Read More
The purpose of insecticide is to deal with insects and is carried out in the following ways:
By spraying spots and surfaces with insecticides and insect growth regulators.
Using ready-made baits in gel form.
By installing pheromone control insect traps.
With the usage of catch traps for reptile insects.
With the usage of electrical trapping devices for flying insects.
By applying coating on surfaces.
By application of fumigants and aerosols.

Usage of the needed materials is carried out with all modern and appropriate means such as vaporizers, nebulizers, ULV devices. See more
Rodenticide is carried out with a comprehensive rodent control program. A combination of measures and actions in order to shield your space and get rid of unwanted visitors. The solution to the problem is not based exclusively on the use of rodenticidal baits but also on the application of non-toxic methods. All our actions are carried out with primary concern to the safe application of the methods and the safekeeping of the public health of all.
Read More
Library
Are you ready to disinfect your Home & your office?
Although microorganisms are present everywhere and at the same time they are harmless, they are not visible to the naked eye. In fact, many microorganisms act beneficially on our health. But when a microorganism is potentially harmful, it is often referred to as a "germ".
100%
Customer satisfaction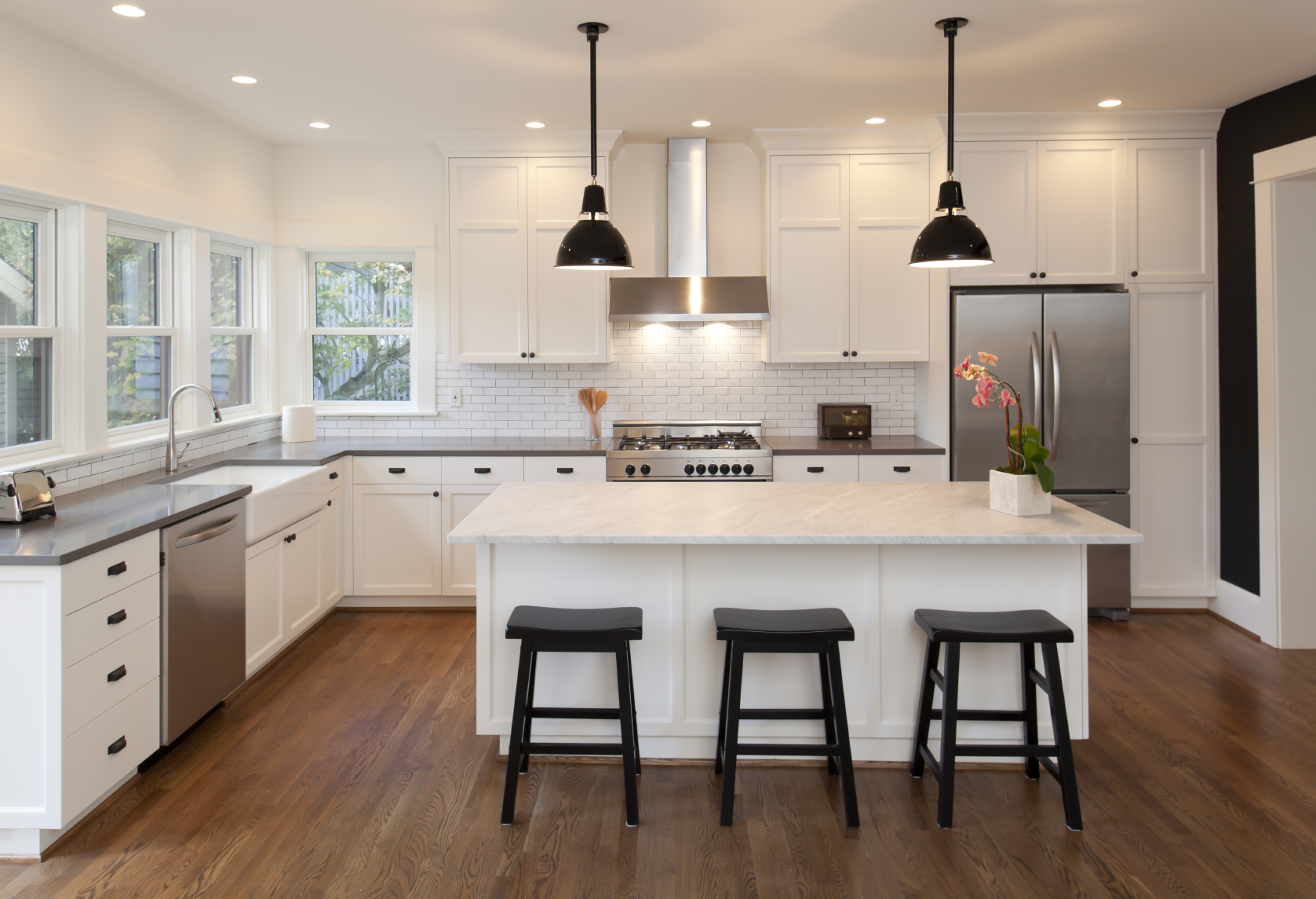 Call Now
Make an appointment ONLINE or at the following
phone immediately with absolute security.
210 5233 635
Why choose Protect
The company
PROTECT is specialized in Pest Control and Control services, operates in accordance with the philosophy of IPM (Integrated Pest Management) and extends to the full range of Sanitary and Environmental applications.
Quality Policy
The quality policy with which all the necessary tasks of PROTECT are carried out. A quality policy which is adopted and supported by all members.
Why Choose Protect
In today's reality where demands are increasing & service delivery is constantly being evaluated, partner selection is critical. PROTECT recognizes the difficulty of selecting partners at the level of pest control due to its special nature & the specialized knowledge it requires and yet aims at long-term cooperation.
Schedule an appointment
Immediate visit to your place.
We give a final solution to your problem.
The Omicron variant can survive longer than earlier versions of the.....
Δείτε Περισσότερα
Subscribe to our Newsletter: